test
If you are one of those people who loves to see change around them, renovating your house has to be your favorite yearly project. It doesn't matter if you are changing  the decking or hoping to redo your bedroom; even minor changes feel like a breath of fresh air in your life and your lifestyle. The living room would be a great start if you are low on a budget this year and want to bring some change to the center of your home. Here are six fantastic, light-on-pocket tips that will help you with the process:
Bring in the Green:
Have you ever noticed how bringing plants to your outdoor spaces instantly adds life to the whole place? Well, you can bring that sense of life to your living room for a change. Adding indoor plants to the living area, either in pots or vases, transforms your room's ambiance. You can instantly feel the difference. You can get many plants at very reasonable prices, easily adding a hint of nature and modernity to your living room's décor.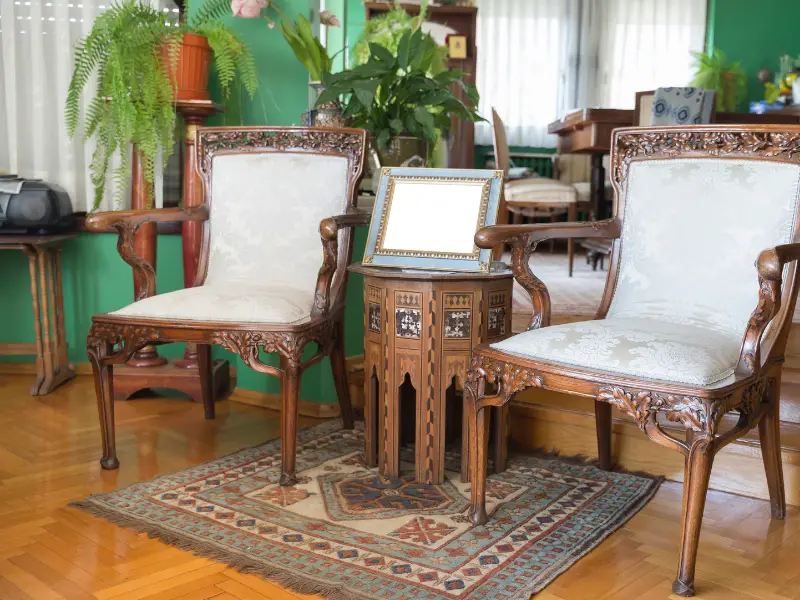 Paint the Walls:
A fresh coat of paint is always a great idea, and you will never be disappointed by the results. Paint does not have to cost you much, particularly if you are not hiring anyone to do it. Having the opportunity to transform the look of your living space, you can be as creative as you want. You can do everything from simply changing the walls' color to adding intricate patterns once you hold that paintbrush.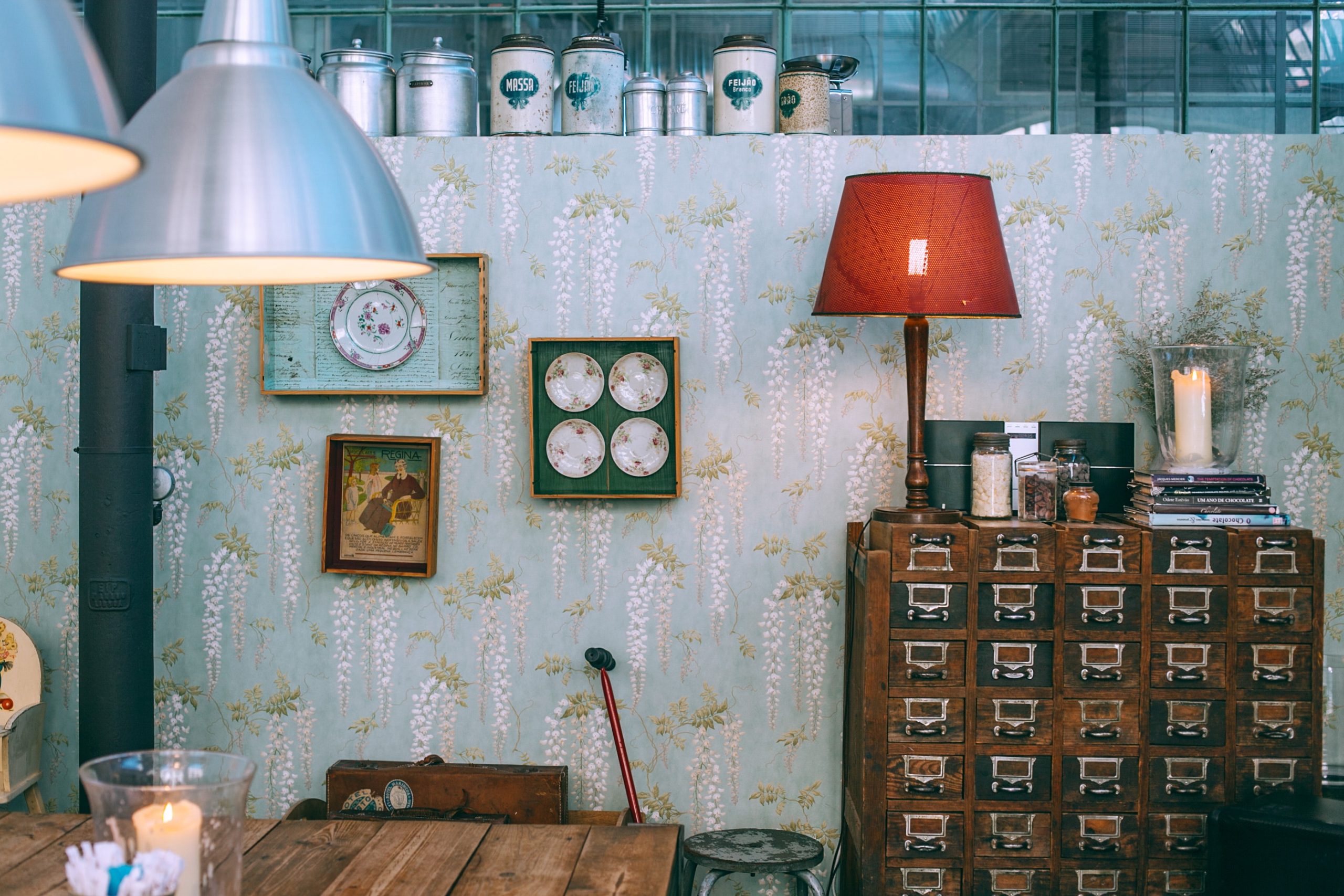 Personalization:
Everyone loves collecting souvenirs when they travel to different places. There can be little ornaments, magnets, wall hangs, and traditional charms. If you are not a collector of objects, you will definitely at least have pictures from the trip. Use all these items to add personalization to your living space. Moreover, you can print your favorite pictures and make a photo wall to bring all your memories together and create a happy vibe for your living room.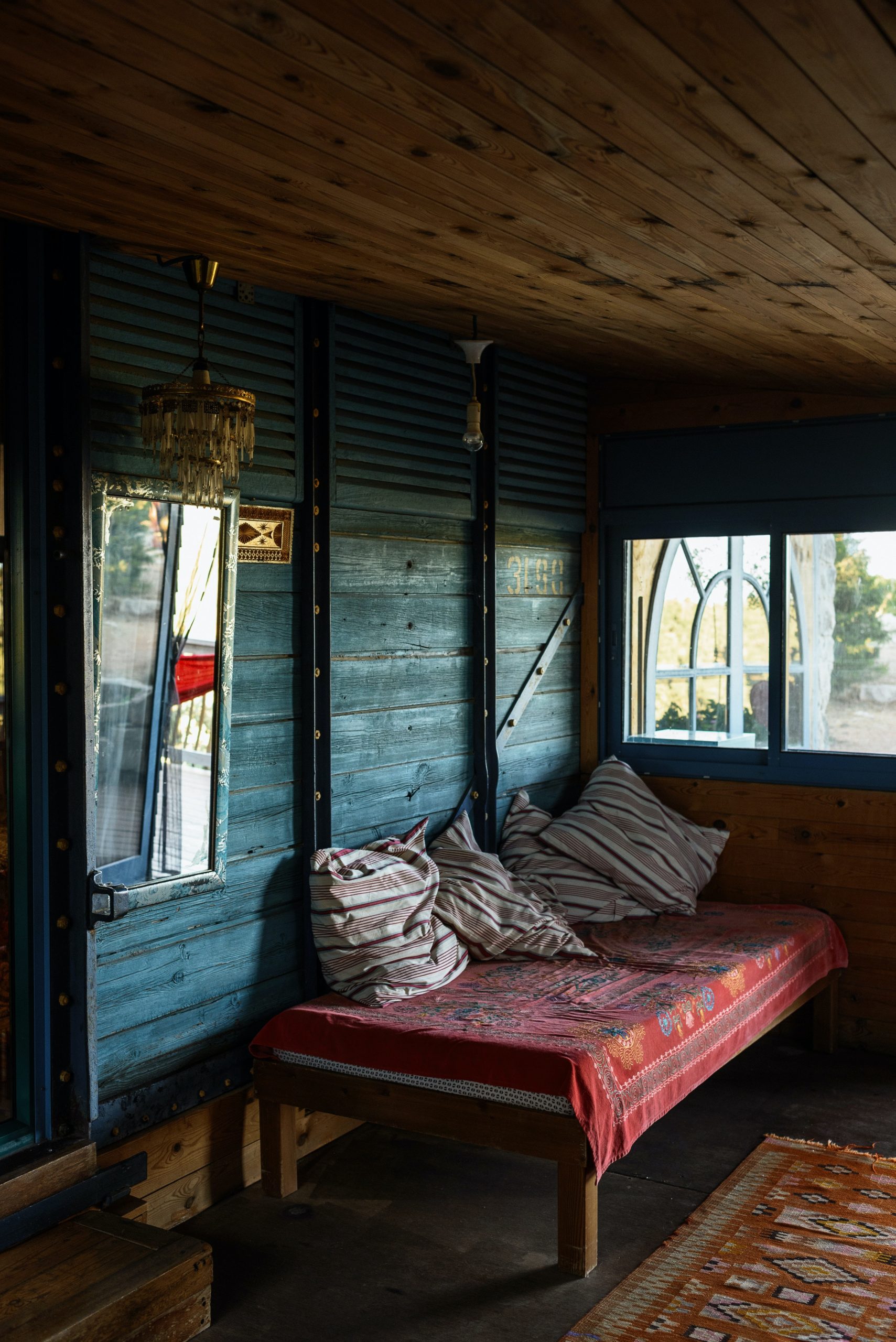 Visit Thrift Stores and Flea Markets:
Thrift stores and flea markets are the best places to redo your home décor if you have the eye to buy the best pieces. If you have a specific color scheme or theme for your room, you can look for similar items. Otherwise, you can buy whatever you think will work best for the space. You can also purchase small furniture items, such as tables, chairs, ottomans, etc., and repurpose them the way you like, often for a fraction of the price.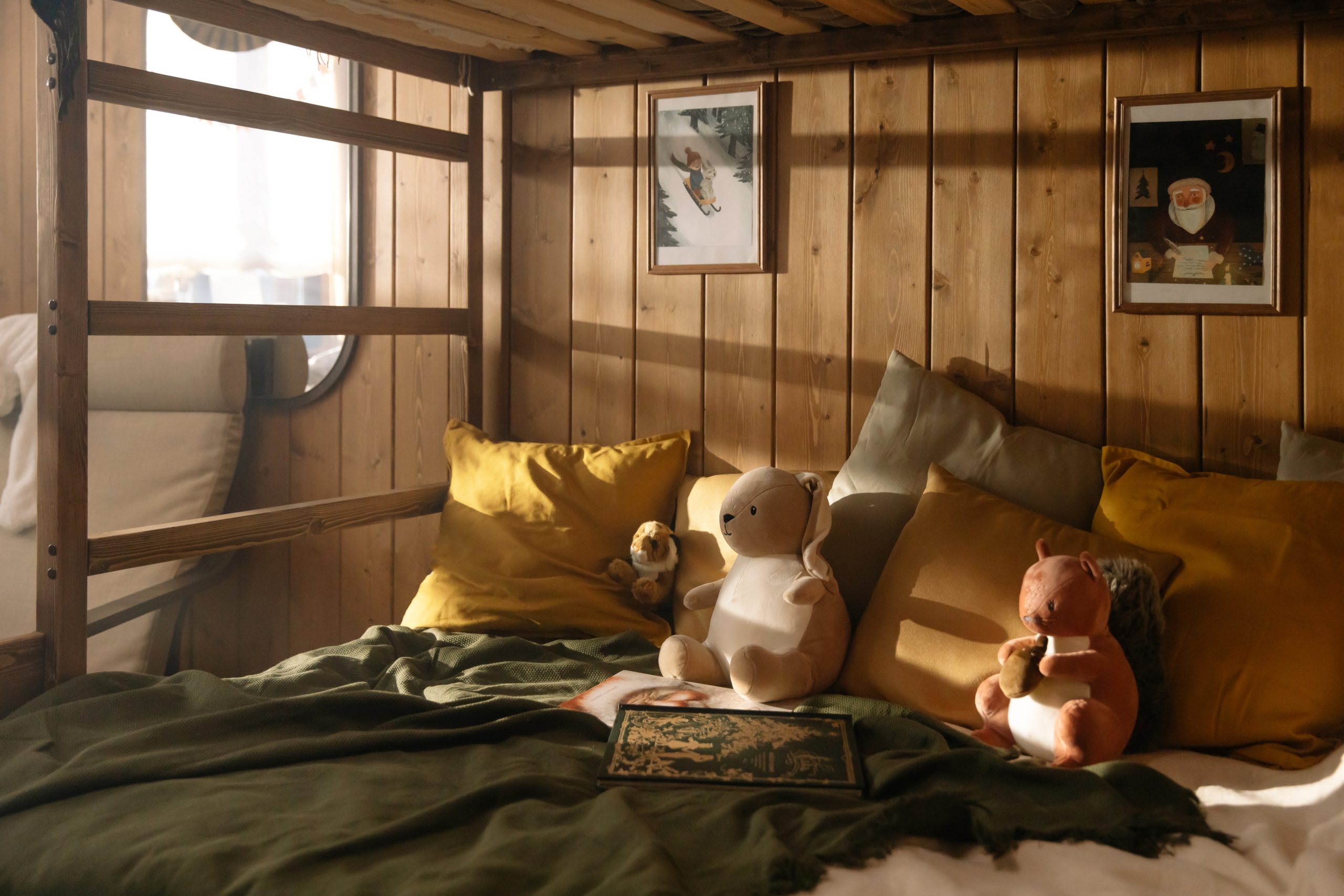 Spend Thoughtfully:
You can buy some major new stuff for your living room without getting out of budget or spending your savings. All you need is to start saving for home shopping months before you are planning to do the renovations. 
It is not necessary to buy everything expensive or even brand new. You can pair a leather sofa with a very budget-friendly coffee table. You can buy the expensive fabric for your cushion's front and use a cheaper one for the back. Shopping thoughtfully always helps you to bring together something that looks modern and expensive.
Rearrange the Furniture:
If you haven't any spare money to buy new furniture or décor items, you can simply create magic by rearranging the existing furniture. You may not know how your sofa looks in other places because you might have kept it in the same position ever since you bought it. Merely changing your living room setting can bring in a sense of  newness you were hoping to get. 
Home décor is the best way to keep your living space happy and healthy. Bringing changes in the area around you is always a healthy practice for your mind and body. Be as creative as you want to be. Do it wisely, though!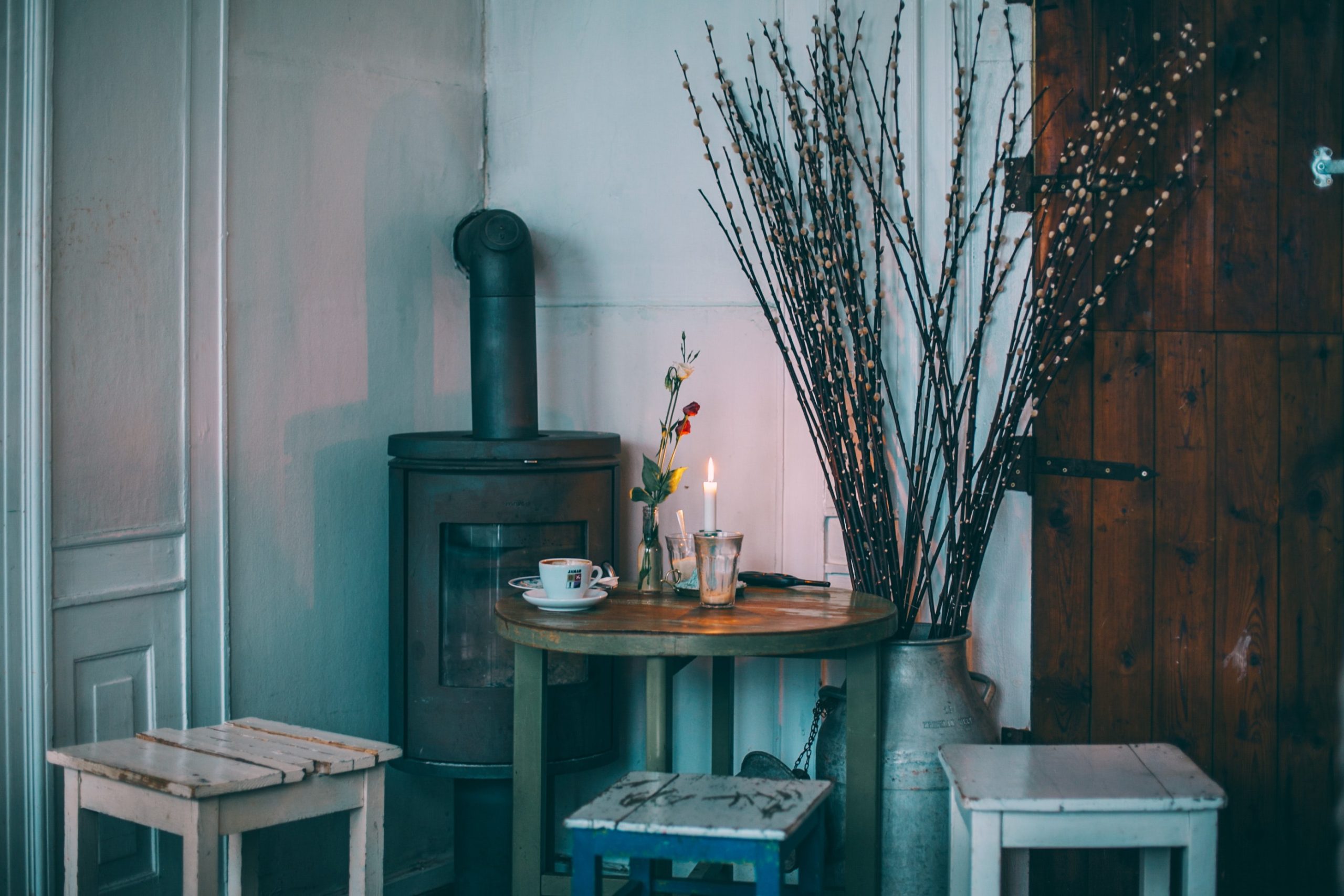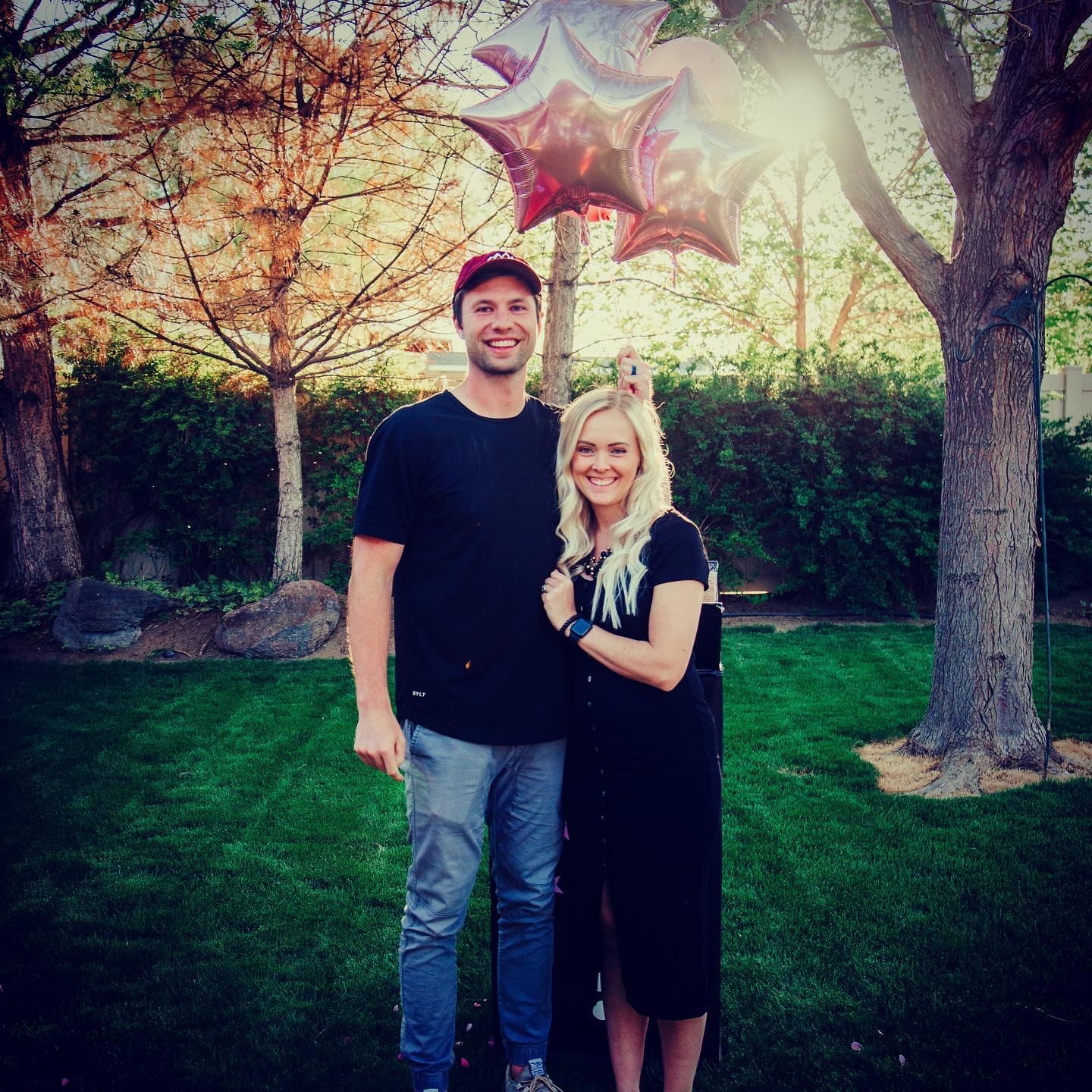 Hi, my name is Corbin and I am a wannabe DIYer. My wife and I bought our first house a few months ago and to be honest It was a cookie-cutter house. Everywhere you looked it was just white walls. Not even "eggshell" white, the color was literally called "extra white". Read More